AC Maintenance in the Bay Area
Keep Your Air Conditioning System Running Right
It can be difficult to keep up with all of the different home systems, especially if you have a heating and cooling system. There are so many different parts and pieces that all need to function together in order for your home to be at the right temperature. One of these pieces is the air conditioning system. If your AC is not working properly, it can lead to a lot of problems for your home, especially during the hottest months of the year!
How Do I Know If My AC Needs Maintenance?
There are a few signs that indicate you need Antioch AC maintenance services. If your air conditioner is not working as efficiently as it used to, or if you are paying more money to keep it running than you did before, it is time to schedule a tune-up. There are also some more subtle signs that you should be on the lookout for, including:
Moisture is building up around the AC unit.
Your AC is making strange noises when it runs, or not running at all.
Your home is never able to reach the desired temperature.
Your home is constantly humid even when the AC is running.
Your air conditioner is blowing warm air when it is working.
What Happens If My AC Is Not Maintained?
If you do not get your air conditioning system maintained, there are a few things that can go wrong. The most common problem is that the unit will break down completely. This means that you will be without air conditioning for a period of time, which can get extremely uncomfortable during the hottest months of the year. However, there are also many smaller issues that can occur if you do not get your system maintained, such as:
Compressor failure
Frequent cycling
Leaking ducts
Insufficient airflow
Lack of energy efficiency
If you notice any of these problems, you should call our Bay Area AC maintenance team right away. We can perform a thorough inspection and let you know if there are any problems that can be fixed with a simple repair. If your system needs a replacement, we can help you choose a new system that is more energy efficient and will save you money!
Get your AC tuned up by our Antioch AC maintenance team by calling (925) 492-7275 today! Check Out Our Specials
Save on your next service with the latest offers from our team!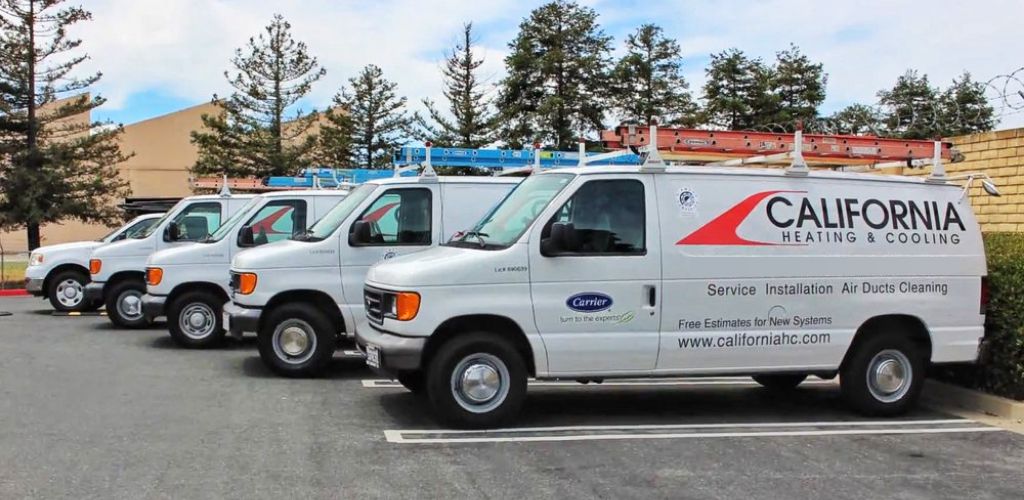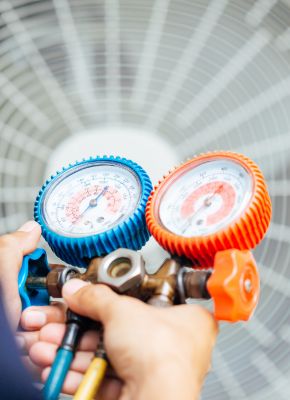 Customers Love Us
Read Reviews from Your Friends & Neighbors
"I am soo glad and grateful that I used California Heating & Cooling. Special shout out to Gladys who was very helpful on the phone prior to installation with answering my questions. Best HVAC company in California!!"

- Rich Gardner