Bay Area AC Repair Services
Providing Quality Air Conditioning Service
The California summers are hot, and when your AC stops working, you know how unbearable it can get. If your air conditioner has broken down, don't wait to get it fixed. At California Heating & Cooling, we provide fast AC repair in Antioch and the surrounding areas. We can help you get your air conditioner up and running again in no time!
What Are the Signs You Need AC Repair?
It can be difficult to know when your air conditioner needs professional help. However, there are some signs that you should never ignore. If you notice any of these signs, reach out to our Antioch AC repair team immediately.
Some common signs that you need AC repair include:
Your air conditioner is making strange noises.
Your home is not as cool as it used to be.
Your AC is blowing warm air but your home is still hot.
Your air conditioner runs for a long time before your home feels cool.
Your AC is leaking water or refrigerant.
Is It Better to Repair or Replace My Air Conditioner?
When your AC is beyond repair, you may be wondering whether you should invest in a repair or a replacement. While a repair may be more affordable in the short term, it is important to consider the total cost. A new air conditioner will be more energy-efficient and reliable, which will save you money on your utility bill. In addition, a new system will come with a manufacturer's warranty, which will cover any repairs for a certain period of time. If you are thinking about replacing your air conditioner, we can help you choose a new unit that will fit your needs and budget. We can also help you with the installation of your new air conditioner. You will be cool and comfortable again in no time!
Call our Antioch AC repair team at (925) 492-7275 or contact us online! We are here to help. Check Out Our Specials
Save on your next service with the latest offers from our team!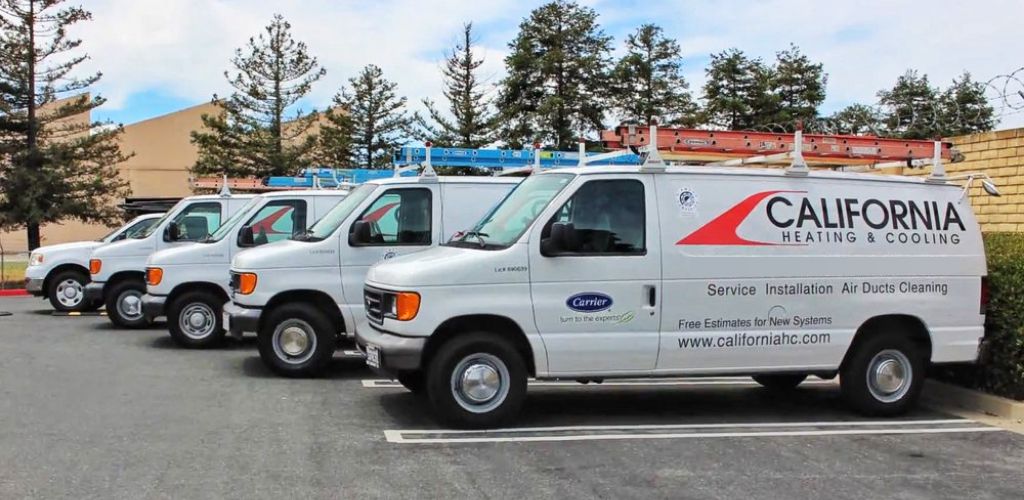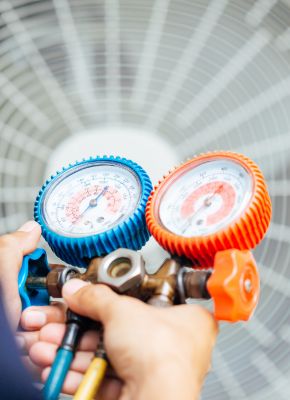 Customers Love Us
Read Reviews from Your Friends & Neighbors
"I definitely recommend California Heating & Cooling if you're looking at a new HVAC system."

- Billie