Bay Area Heating Maintenance
Heating Maintenance Pros Serving Antioch & Beyond
If you're wondering how to keep your heating system running at its best, you've come to the right place. Here at California Heating & Cooling, we offer comprehensive heating maintenance in Antioch and the entire Bay Area. Our experienced technicians will conduct a thorough inspection of your system and make any necessary adjustments to help extend the life of your heater. We can also provide tips on how to get the most out of your heating.
How Often Should I Have My Heater Maintenance?
Heating systems are expensive. You want to make sure you're getting your money's worth. One of the best ways to do this is to have it maintained regularly. How often you need maintenance will depend on a few different factors, including the type of system you have, your local climate, and how often you use your heater. The average person uses their heater about 4,000 hours a year, so it's important to find a maintenance schedule that works for you!
Some factors you should consider when deciding how often to have your heater maintained include:
The type of heating system you have
The type of fuel your heater uses (natural gas, electricity, etc.)
The cost of your fuel
The average lifespan of your heating system
The average cost of repairing your heating system
How Does Heating Maintenance Help?
Regular maintenance can help extend the lifespan of your heating system, which will lower your heating costs in the long run. In addition, keeping your system maintained will help reduce the likelihood of costly repairs. If your heating system breaks down in the middle of winter, it could result in serious damage to your property and much higher utility bills. Regular maintenance can help prevent this from happening.
Regular maintenance can help with:
Preventing small issues from becoming big problems
Minimizing the frequency of repairs
Reducing the cost of repairs when they do occur
Increasing the lifespan of your heating system
What Types of Heating Systems Do You Service?
At California Heating & Cooling, we offer a comprehensive range of services to keep your home comfortable throughout the year. Our team of expert technicians is experienced in servicing all types of heating systems, including furnaces, heat pumps, boilers, and heaters. We also provide routine maintenance services for air conditioners, humidifiers, and thermostats, ensuring that your entire HVAC system is operating at peak efficiency.
We understand the importance of regular maintenance in preventing breakdowns and ensuring that your heating system is working at its best. Our skilled technicians will provide the maintenance services that your system needs to operate efficiently, including cleaning, lubricating, and testing all components.
At California Heating & Cooling, we are committed to providing top-quality service and going above and beyond to meet our customers' needs. Whether you need routine maintenance or a repair, you can trust us to deliver the best possible service. Contact us today to schedule a service appointment and experience the difference that our expertise, commitment to quality, and exceptional customer service make.
Call (925) 492-7275 or contact us online to schedule your heating maintenance in Antioch, CA. Check Out Our Specials
Save on your next service with the latest offers from our team!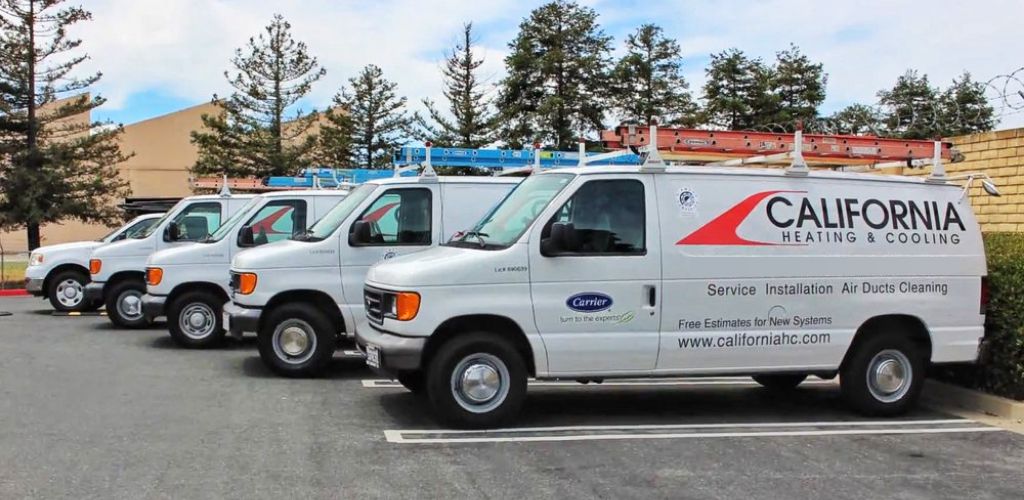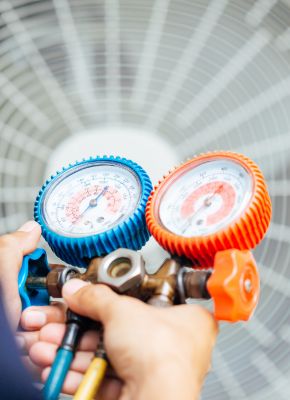 Customers Love Us
Read Reviews from Your Friends & Neighbors
"I definitely recommend California Heating & Cooling if you're looking at a new HVAC system."

- Billie