Bay Area HVAC Installation
Experienced HVAC Installers in Antioch, CA
At California Heating & Cooling, we understand the importance of providing exceptional service that goes above and beyond our customers' expectations. We are committed to delivering top-quality HVAC services that exceed industry standards and provide our customers with complete satisfaction. Our experienced technicians are trained to provide expert guidance, competitive pricing, and personalized solutions tailored to meet your specific needs.
We value our customers and strive to build lasting relationships based on trust, respect, and reliability. With our focus on quality workmanship, exceptional customer service, and cutting-edge HVAC technology, you can trust us to deliver the best services available. Contact us today to experience the difference that our commitment to excellence and expertise make. From installation and repair to maintenance and more, we're here to provide you with the expert HVAC services you need to keep your home or business comfortable and energy-efficient all year round!
Benefits of Installing a New HVAC System
Installing a new HVAC system can be a great decision for many reasons. If your current system is old and inefficient, you may want to consider replacing it. Or, if you are building a new home and want to make sure you have a system that is efficient and high-quality, you may want to get an HVAC installation. No matter what the reason is for wanting a new HVAC system, you can always count on our Antioch HVAC company to provide you with the best services.
There are many benefits to getting an HVAC installation, including:
Saving money on your utility bills
Having a more comfortable home
Reducing allergens in your home
Having a system that is easier to maintain
The benefits of an HVAC installation are endless. If you are considering this type of upgrade, please give our Bay Area HVAC experts a call. We can help you get the most out of your new system!
Call for HVAC Installation in Antioch, California
Once you have decided to get an HVAC installation, you need to find the right company to do the work. Luckily, you can always count on our Bay Area HVAC company to provide you with the highest quality services. We always go above and beyond to ensure our customers are satisfied with our work. If you are looking for a company that will provide you with honest and reliable services, California Heating & Cooling is the company for you!
Please contact us today at (925) 492-7275 for HVAC installation in Antioch, CA. Check Out Our Specials
Save on your next service with the latest offers from our team!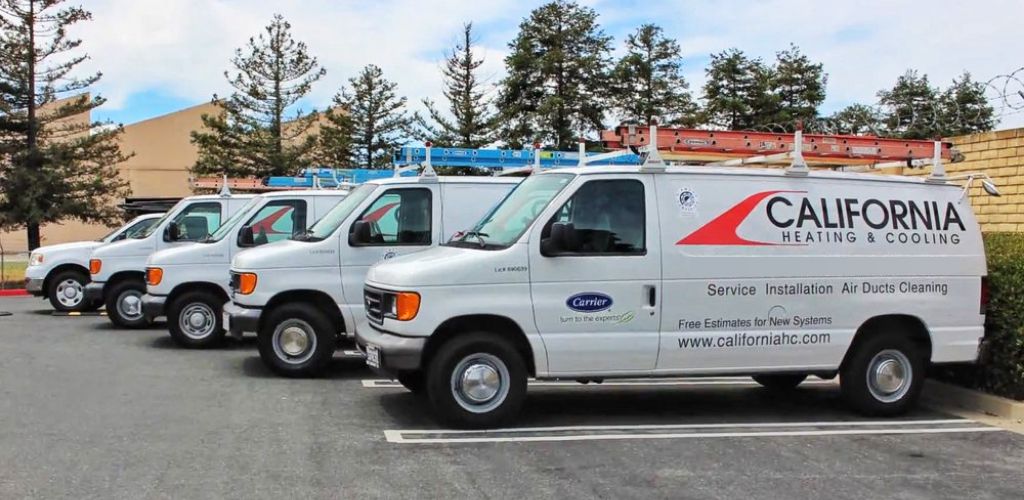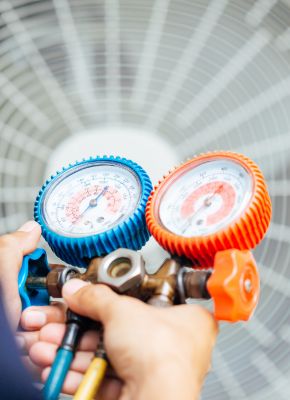 Customers Love Us
Read Reviews from Your Friends & Neighbors
"I am soo glad and grateful that I used California Heating & Cooling. Special shout out to Gladys who was very helpful on the phone prior to installation with answering my questions. Best HVAC company in California!!"

- Rich Gardner