Heating Repair in the Bay Area
24/7 Emergency Heater Repair in Antioch & Beyond
It gets cold in California, even in the summer. In fact, the Bay Area is known for its fog and chill, especially in the winter months. If your heater isn't working, don't wait to call California Heating & Cooling. Our Antioch heater repair technicians are available 24/7 to help you get your home warmed up again!
Signs Your Heater Needs to Be Repaired
Your heater is a complex system and it can be difficult to know when it's time to call a professional for repairs. If you're not sure if your heater is broken, there are a few common signs to look out for.
You may need heater repair if:
Your heater is over 10 years old and requires frequent repairs.
Your energy bills are higher than normal.
Your heater is leaking.
Your heater makes odd noises when it runs.
Your heater doesn't keep your home warm enough.
Your heater isn't working.
What Can Go Wrong With a Heater
A heater is an essential appliance that keeps your home warm during the cold winter months. However, like any other mechanical device, a heater can develop problems that can lead to inefficiencies and, in some cases, breakdowns.
Here are some common issues that can occur with a heater:
Dirty Filters: One of the most common problems with heaters is dirty filters. Dirty filters can restrict airflow, causing the system to work harder than necessary and potentially leading to overheating.
Ignition or Pilot Control Problems: If the ignition or pilot control is malfunctioning, the heater may not start or may fail to heat the home efficiently. This can be caused by a faulty component.
Thermostat Malfunction: A malfunctioning thermostat can cause the heater to cycle on and off or fail to heat the home to the desired temperature. This can be caused by a faulty sensor or wiring issues.
Lack of Maintenance: Lack of regular maintenance can lead to a wide range of issues, including dirty filters, worn-out belts or bearings, or a buildup of dust and debris that can clog the system.
Mechanical Wear and Tear: Heaters can suffer from wear and tear over time, which can lead to inefficiencies and breakdowns. This can be caused by old age or lack of maintenance.
It's important to address any problems with your heater as soon as possible to prevent further damage or the need for costly repairs. At California Heating & Cooling, our expert technicians can diagnose and repair any issues with your heater, ensuring that it's running smoothly and efficiently. Contact us today to schedule a service appointment and ensure your heater is ready for the cold weather season.
Schedule heater repair by calling (925) 492-7275 or contacting us online. Check Out Our Specials
Save on your next service with the latest offers from our team!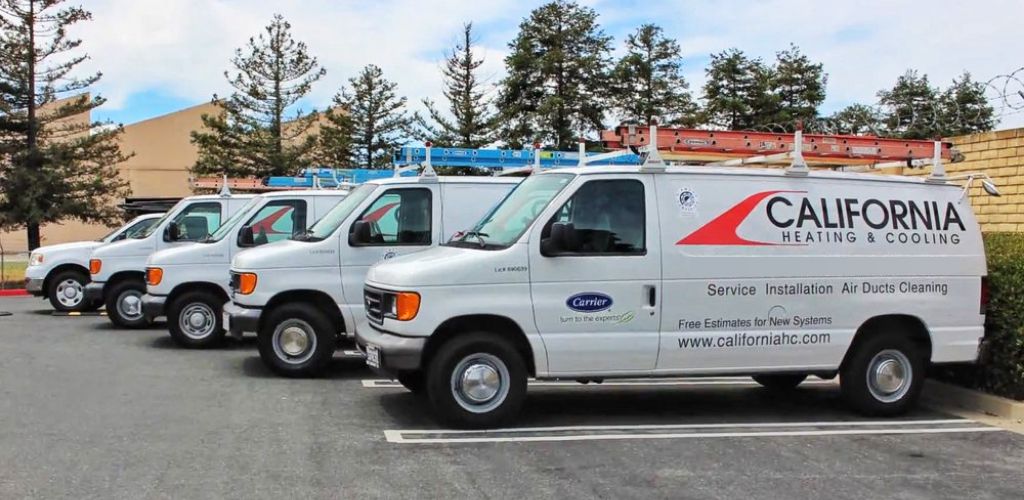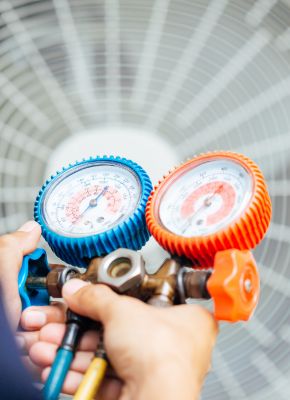 Customers Love Us
Read Reviews from Your Friends & Neighbors
"I definitely recommend California Heating & Cooling if you're looking at a new HVAC system."

- Billie