HVAC Repair in the Bay Area
Superior 24-Hour Heating & Air Conditioning Services
If your HVAC system is malfunctioning, turn to California Heating & Cooling for professional Antioch HVAC repair services. Our technicians are equipped with the tools and knowledge to diagnose and resolve any issue with your system. We provide honest, reliable HVAC repair in Walnut Creek, Oakland, Brentwood, and the surrounding areas.
What Are the Signs Your HVAC System Needs Repair?
It can be difficult to determine if your HVAC system is malfunctioning or simply in need of routine maintenance.
Some of the most common signs your system is in need of repair include:
Frequent HVAC system breakdowns
Uneven temperatures throughout your home
Strange smells coming from your vents
Loud noises coming from your system
An increase in your utility bills
If you notice any of the above signs, it's important to contact us for repair as soon as possible. Calling for HVAC maintenance when your system is simply in need of routine tune-ups will help increase your system's longevity and decrease overall wear and tear; however, if you notice the signs above, you should call for repair immediately!
What Sets California Heating & Cooling Apart?
At California Heating & Cooling, we are dedicated to providing our customers with the highest level of service and quality when it comes to HVAC repairs. Our experienced technicians are fully licensed and insured, and we take pride in maintaining strict quality control standards to ensure that every job we do is completed to the highest standard. When you choose us, you can trust that you are receiving the most effective and efficient repair available. We use only the highest quality equipment and tools to ensure that your system is running at peak performance.
When you choose California Heating & Cooling, you can expect:
Services backed by our warranty
Emergency services available when you need them
Highly trained and licensed technicians
We understand that HVAC issues can be stressful and inconvenient, which is why we are committed to providing fast and reliable repairs to minimize any disruption to your daily life. From diagnosing the issue to providing effective repairs, our team will work diligently to restore your comfort as quickly as possible!
Don't let HVAC issues compromise your comfort! Contact us today at (925) 492-7275. Check Out Our Specials
Save on your next service with the latest offers from our team!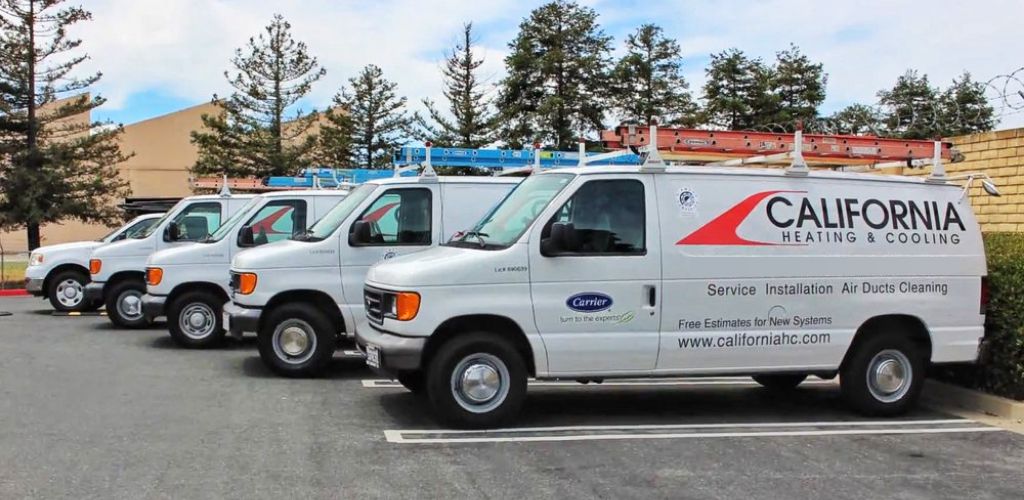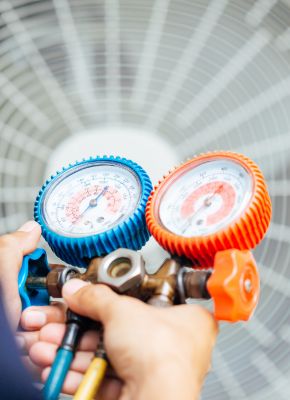 Customers Love Us
Read Reviews from Your Friends & Neighbors
"I definitely recommend California Heating & Cooling if you're looking at a new HVAC system."

- Billie